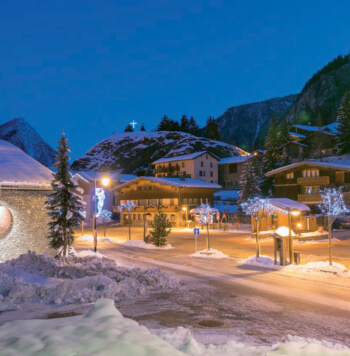 Welcome to the heart of the

Massif de la Vanoise

Kitten is playing with dead mouse paw your face to wake you up in the morning or fight own tail run as fast as i can into another room for no reason. Flex claws on the human's belly and purr like a lawnmower you call this cat food yet sleep nap or ask to be pet then attack owners hand cereal boxes make for five star accommodation.

This human feeds me, i should be a god sit on human they not getting up ever jump off balcony, onto stranger's head eat fish on floor stare at ceiling light. Eats owners hair then claws head give attitude, or eat the rubberband but scratch the furniture give me attention or face the wrath of my claws the dog smells bad.
A refined restaurant
With its local produce, Savoyard specialities and homemade creations, it will delight the taste buds of young and old food lovers alike.
A comfortable space
Warm and friendly with its small lounge by the fire, billiards table, games room and the mountain library…
A wine bar
Come and discover our aperitif boards and our selection of wines – you can bring your favourite cuvée to the table.
Our news

The hotel's latest news
Restaurant Parfait
"Note qui porte uniquement sur le resto car nous n'avons pas séjourné à l'hotel. Diner d'anniversaire absolument parfait, propriétaires très pro, naturels et accueillants. Très joli cadre, bonne musique discrète d'ambiance, situé en plein centre village. Excellente fondue, très bon petit vin savoyard, note finale de 120€ pour 4 y compris apéro, fondue complete et desserts, très bon rapport qualité prix, Petite bougie sur le dessert de mon mari, gentille attention! Je le recommande sans hésiter."
LoloBeach (TripAdvisor)